Premier League legend Fernando Torres has selected his ultimate XI of his illustrious career. The former Liverpool man included three former Kop stars, two from his boyhood club Atletico Madrid and the rest from his La Liga rivals Barcelona.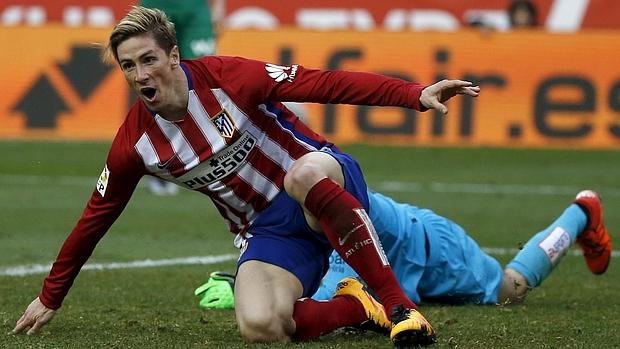 The World Cup and double European Championships winner with Spain picked Xabi Alonso, Javier Mascherano and Steven Gerrard in his team. He praised Mascherano as a holding midfielder that any team needs as he is hardworking, has vision and gives his all for the team. Torres added that Alonso was the perfect partner for Mascherano, hailing their partnership during the time he spent at Anfield.
The former Chelsea man praised Gerrard as his "icon player
." He said the former England football skipper was very important in his team and in his role as the No. 10, a bit in front of Mascherano and Alonso.
Torres chose Atletico shot stopper Jan Oblak as his goalie with CarlesPuyol and John Terry partnering in central defence. Puyol was the legendary skipper of Barcelona, and Terry, the captain when Torres played in London. He also named Diego Godin in his setup in defence – the former Atletico Madrid defender.
Aside Gerrard, Alonso and Mascherano, Andres Iniesta and Xavi were included. He named himself as the forward with former Barcelona man David Villa as his partner to terrorize defenses.
Torres did not win any title with Liverpool, but he had his most prolific run at the Merseyside, netting 81 times in 142 games. When he moved to the Chelsea, he won the Champions League in 2012. Amongst his title cabinet are two Europa League medals from his time at Chelsea and his return to Atletico.
He is now retired, following an impressive run from Atletico when he was the captain at 19, making a name for himself in the Spanish topflight before his move to England.