AC Milan fell to their city rivals Inter Milan, losing 4-2 on Sunday night after running into a 2-0 lead. Thanks to some really spirited second half display by the Neazzuri, a comeback and a winner were both achieved before the match ran its course and now Romelu Lukaku says this is the beginning of his contribution to the San Siro team.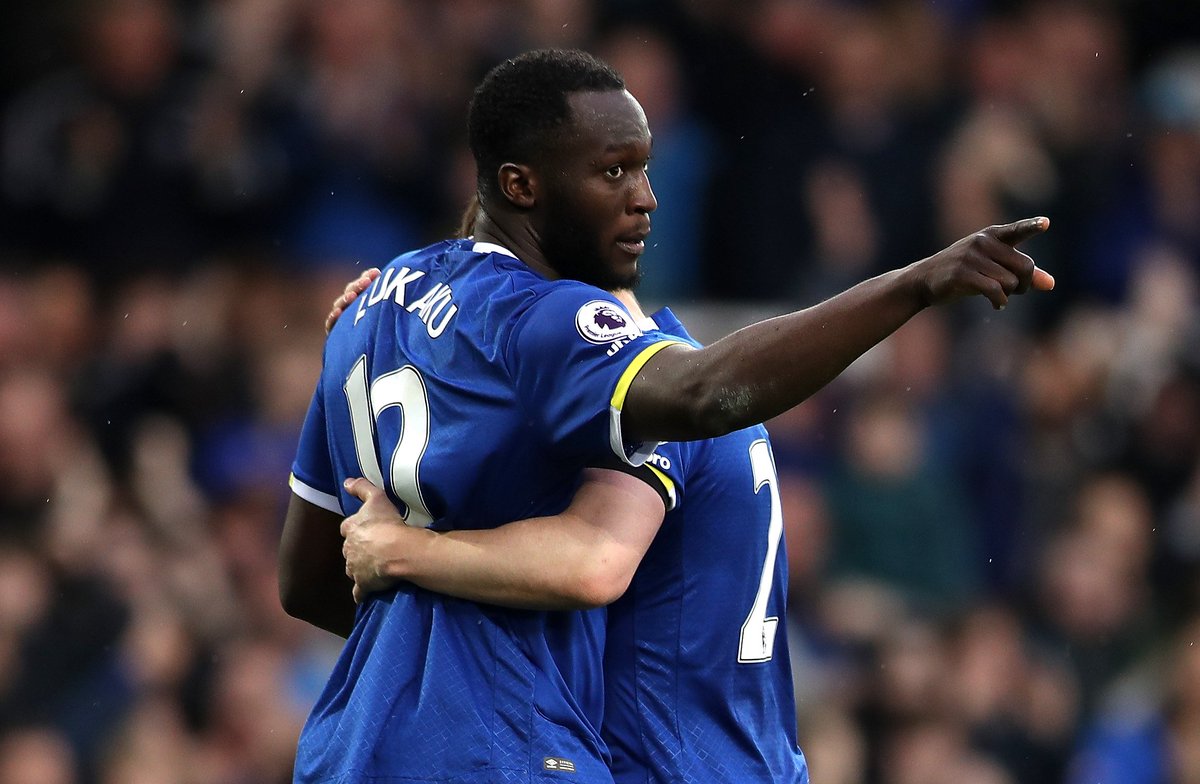 Lukaku almost turned into a post-Liverpool Fernando Torres with his uncanny ability to overperform against smaller teams but totally flop against the big players, in matches where the Red Devils need him the most, the same type of matches he was bought to overcome in the first place.
Winning the Italian championship
in his first season will really put things into perspective with people that are still doubting and mocking what the Belgian is capable of doing when he is performing at his best and for a team that respects him. Should Inter clinch the Scudetto, Lukaku will be better than any player currently at Manchester United since the Red Devils are continuously looking a decade away from lifting a premier league title
So many people believe till this day that the way Lukaku was treated and disrespected at Old Trafford and the English premiership in general bothers on the criminal since his failure to also maintain a starting berth at his parent club, Chelsea suggested that he might be a good striker but might never be good enough for a top team.
The best years of Lukaku remain deep rooted in his time at Everton and going by the pattern of his move, it appears that the Belgian is first and foremost always confident in his ability to succeed at any club seeing that it doesn't take him long to get a hint he is not wanted then file for a possible transfer as soon as possible.