When talking about the best football strikers of the last two decades are being talked about, it's hard to not mention Fernando Torres. The former Spain international striker started his amazing football career in Spain before finding his way to England later in his career and what a stint he had afterward. After rising through the ranks at Spanish La Liga giants Atletico Madrid, he found his way to the first team where he would then go on to spend a couple of years at the Vincente Calderon, playing a lot of games and scoring a handful of goals as well.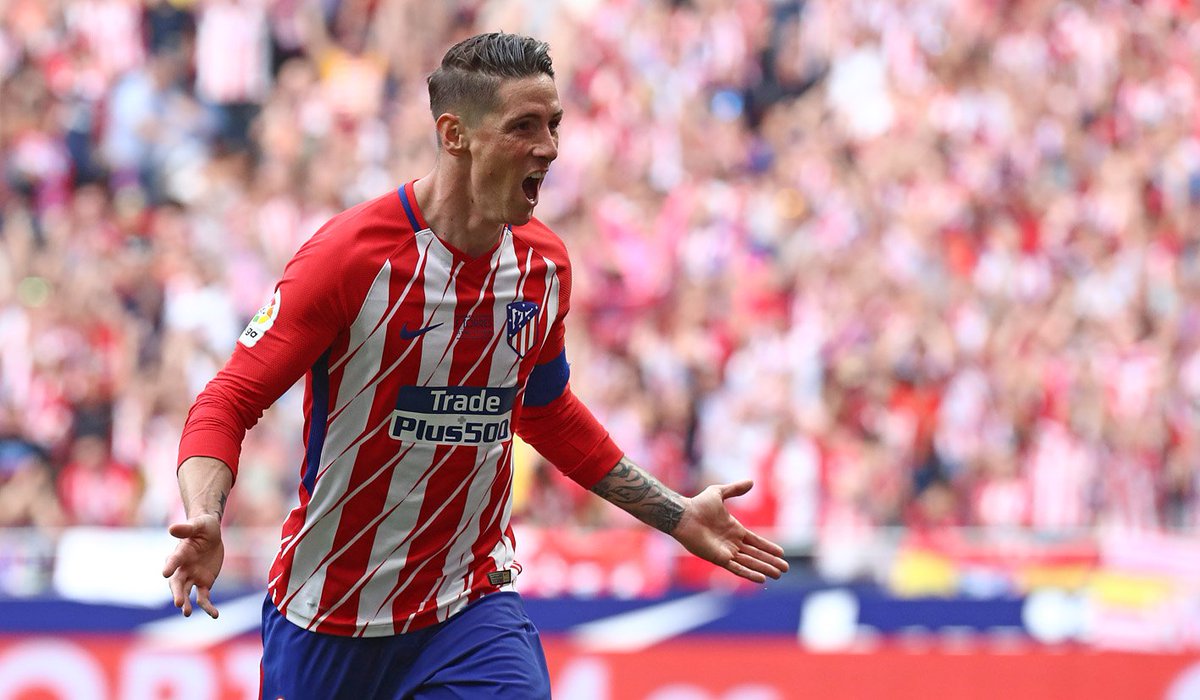 Because of the fantastic career, he was having at the Spanish club and how he was already establishing himself as a prolific striker, he began getting the attention of top clubs across Europe. After receiving some bids from a couple of clubs, Atletico Madrid then decided to sell him to English Premier League giants Liverpool. Torres continued his fine stint at Anfield and was a top performer for the Reds dyeing the several years he spent at the club
He stole the heart of the fans and managed to finally break into the list of some of the best striker in the world during that period. Although he scored a lot of goals for Liverpool, he was unfortunate to not have won a lot of trophies at the club just like he had planned. And then he was tempted with another contract offer to join Liverpool's Premier League rivals, Chelsea. The Blues needed a top striker as good as Torres then and they immediately decided that they would try everything they could to sign the Spaniard from Anfield.
Although Chelsea was the club where he scored the least number of goals in his career, when asked to choose his favorite from the lot, he said it was difficult because he loved his time at everywhere he played.