While the Sanchez loan deal is finalized, the Chilean is yet to repay the investments in him. The Manchester United forward netted only five times after 45 games. Beyond the goal, he was a bigger disappointment as the move was heralded then as a steal from Arsenal.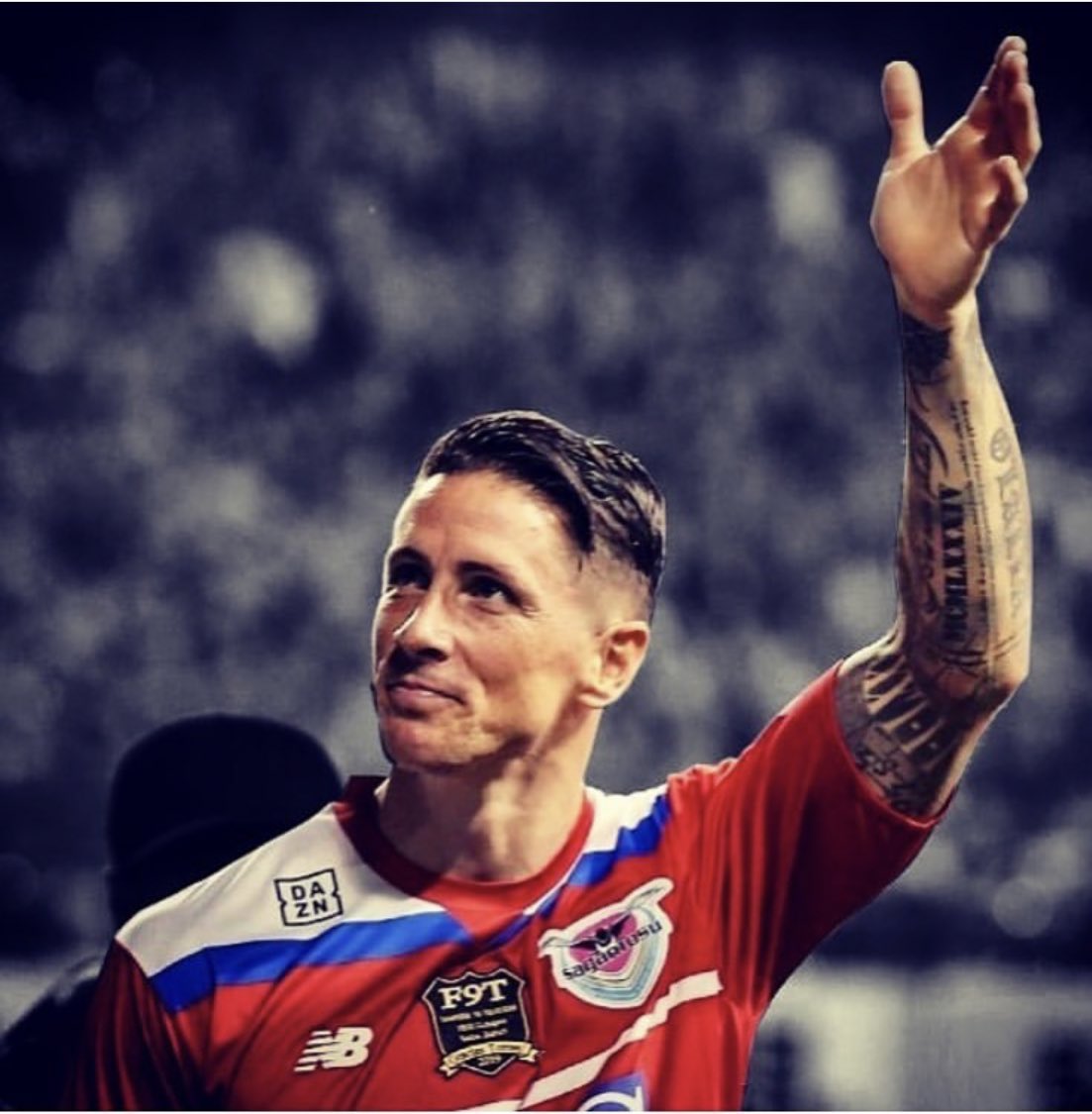 He was receiving the biggest wages in the whole league but barely compensated, making him one of the biggest flop in the league in recent times. This compares to some other major flops in the league.
Fernando Torres
Torres was a star at Anfield after scoring 65 times in 102 games. Chelsea made a then big money offer of 50 million pounds to sign the Spaniard. However El Nino, now retired from the game, could only score 20 times in 110 games. He was a lethal striker at Atletico Madrid, and Liverpool than suddenly went cold at Stamford Bridge. Very Shocking!
Andy Carroll
After the exit of Torres, Liverpool signed Andy Carroll hoping to get a good reinforcement on deadline day. They paid a British record fee for the striker but his six goals in three seasons was a major flop in Anfield history. His valuation dropped massively and was loan to West Ham before an eventual sale at a 20 million pound loss.
Radamel Falcao
After sterling seasons for Porto and Atletico Madrid, United agreed to a loan deal. The forward was one of the best players in Europe and the Red Devils thought they were getting a player at his peak. After a short stint at Monaco where he was injured, United thought a 6 million pounds loan move with an option to buy was great business but they were in for a shocker.They offered him very good salary yet he scored only four times in almost 30 games. He moved to Chelsea and suffered a similar fate before he left England.
Other players like Manchester City's Jo and Tottenham's Roberto Soldado make the shortlist.