On this day in 2005 and 2007, Liverpool signed goalkeeper Pepe Reina and forward Fernando Torres. Reina made the move from Spain after three successful years at Villarreal, signing for a fee of around £6m back in the summer of 2005. Torres was one of the most sought-after forwards in the world at the time and joined Liverpool following a breakout few seasons at his boyhood club Atletico Madrid in 2007. Both shone at Anfield and both are particular fan favourites from their time on Merseyside and it's only right we give them the respect they deserve.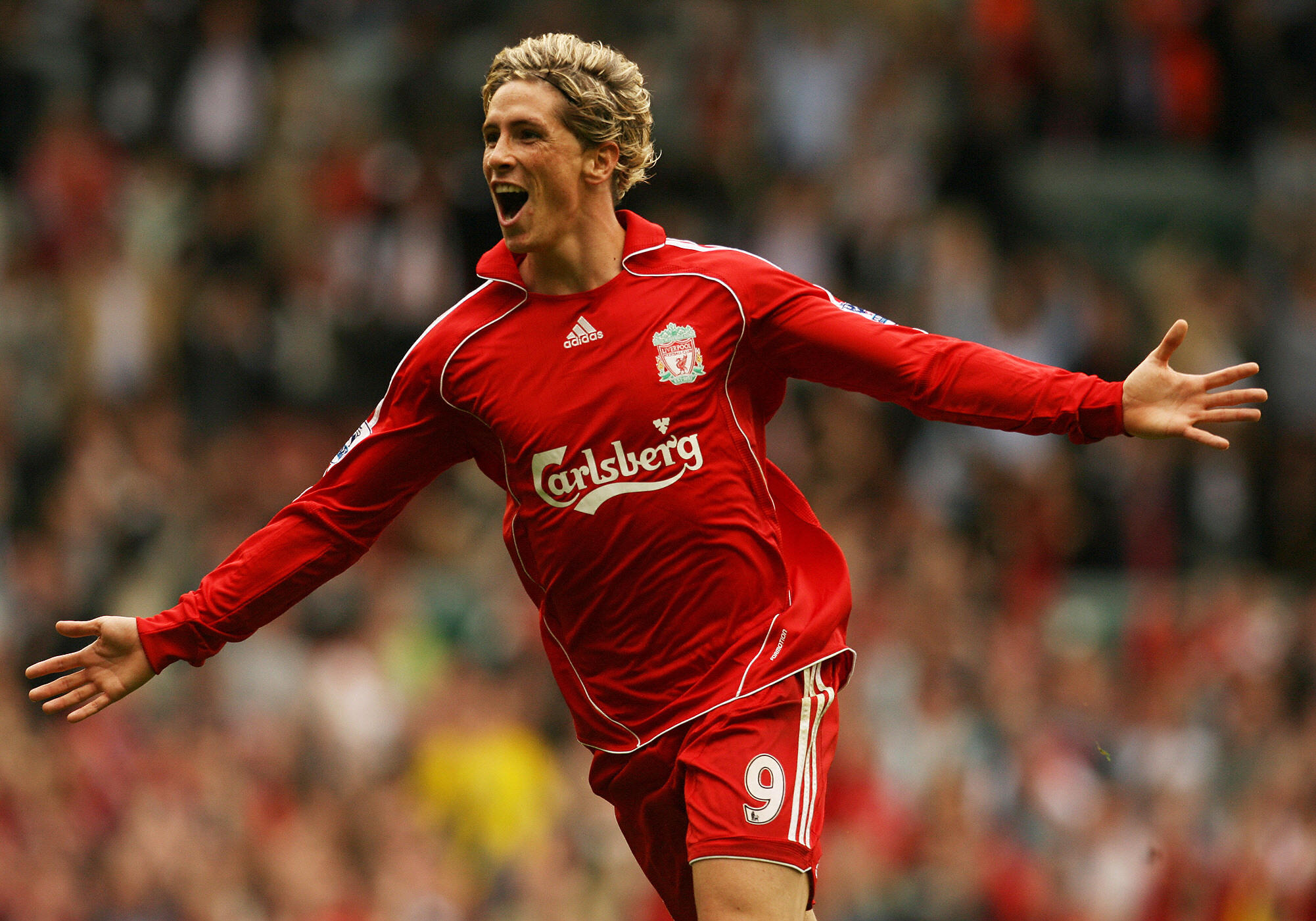 Torres hit the ground running under Rafa Benitez, scoring 33 goals in all competitions in his debut season, including 24 in the Premier League. This saw him set a new record for the most prolific foreign goal scorer in a debut season in England at that time. In his second season, he was frustrated by injuries only managing 17 goals in 38 games. Despite that, he managed plenty of iconic moments such as big performances against Real Madrid in the Champions League and equalising against Manchester United on their way to a famous 4-1 victory at Old Trafford.
Injuries hit him again the following season, but he still managed another prolific return of 22 goals in 32 games as he was named in the FIFPro World XI for the second time. Injuries and loss of pace led to speculation of him leaving in the 2010/11 season, with Chelsea making him the most expensive Premier League signing ever at the time, totalling a £50m transfer fee. He left Liverpool with 80 goals and 20 assists in 140 games and, at his best he was considered one of the best strikers in world football.
Pepe Reina
A fan favourite almost from the start, Pepe Reina joined from Villarreal in 2005, after being hailed as the best goalkeeper in Spain by manager Benitez. He went on to win three trophies at Liverpool, featuring 394 times for the Reds. He certainly established himself as one of the best goalkeepers in the Premier League during his time at Anfield.