On this day in 2007, Fernando Torres made his debut for Liverpool and it was very quickly a love affair between the Spaniard and the Reds. Liverpool signed the then 23-year-old from boyhood club Atletico Madrid, where Torres had attracted all of the top clubs across Europe during a breakthrough six-year spell. But Liverpool secured his signature in exchange for a £20million fee, and Luis Garcia also went as part of the deal.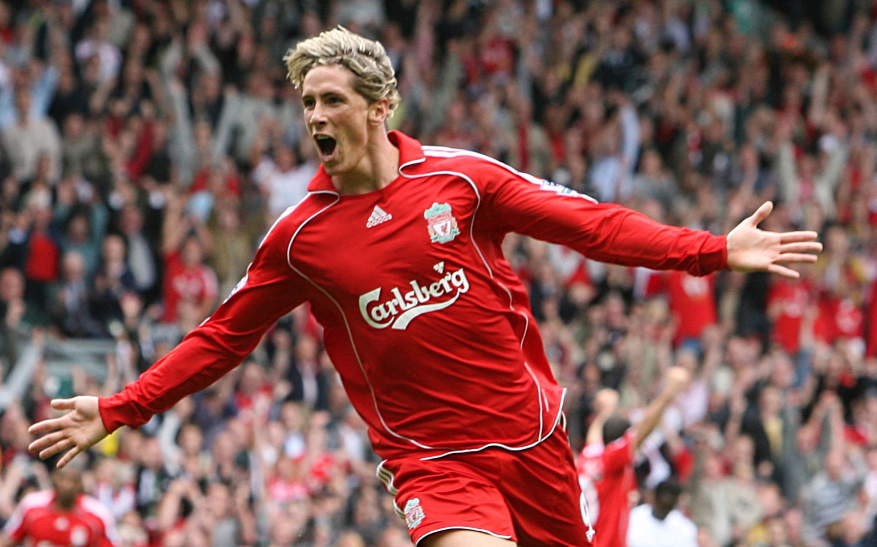 Torres will always be fondly remembered by Liverpool and Atletico, but unfortunately for the Spaniard his £50m move to Chelsea in 2011 looms over his career like a stormy cloud. A bright star that was tipped for the ultimate glory began to crumble after leaving Anfield, and here Daily Star Sport explores what went wrong for Torres. Torres was a star in the making at Atletico, and they knew it. At the age of 15, the striker fired his side to Nike Cup success against all the other top sides in Spain and Europe, and was voted as the best player in the continent for his age group.
After suffering a setback due to a cracked shinbone, a then 17-year-old Torres was sent to train with the first team in order to boost his fitness for pre-season, but he impressed so much that he was handed his debut in May 2001. A week later, he scored his first senior goal, but a then second division Atletico side narrowly missed out on promotion to La Liga.
Atletico were promoted the following season, with Torres featuring 36 times throughout that campaign, and the youngster netted 13 La Liga goals in his first ever year in the Spanish top flight. Following that year, new Chelsea owner Roman Abramovich launched a £28m bid for the Spaniard, but it was rejected.