When there is a conversation about some of the best strikers to have graced the game of football in the last decades comes up, the name Fernando Torres would not be very far behind. The former Spain international striker knew everything about being a proper striker and how to channel that knowledge into something tangible on the pitch.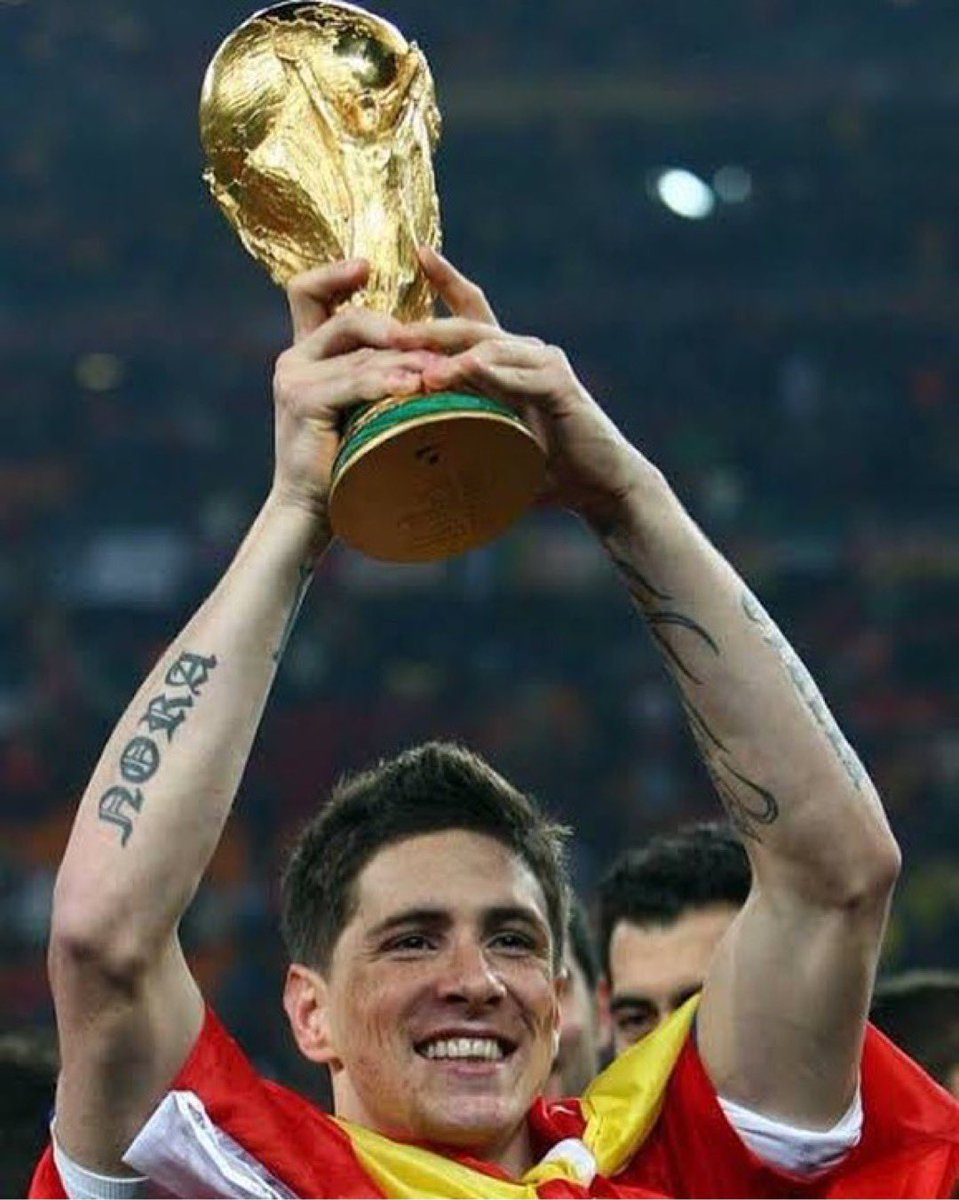 Having played for the likes of Atletico Madrid, Liverpool, and Chelsea, even for someone who didn't watch him play, they could tell that he was a prolific striker of his time judging by the caliber of the clubs that he played for. Although he was not able to replicate his outstanding and world-class goalscoring ratio for Chelsea as he did at Liverpool, he is still considered today as one of the greatest strikers that ever played the game.
The former striker was recently asked to provide a list of players he shared the same team with during his playing career that he deemed worthy of making a great XI, and he did justice to that. Torres would go on to provide a list of players that would be capable of winning the treble in any league, especially in modern football.
His XI contained some stars he played with at Chelsea, at the Spain national team, during his time at Liverpool, and even at Atletico Madrid. During his career, Torres won the FIFA World Cup, the UEFA Champions League, and the European Championship titles, among others, and you could only imagine how many talented players he must have shared a dressing room with.
Before ending his career as a player in Japan, he played in the Premier League for eight seasons and had two different campaigns in the Spanish La Liga as well. During that period, he played a total of 767 club football games, scoring 262 goals in the process. For the Spain national team, he was able to score 38 goals in 110 games as well.
Here is his all-time ultimate XI:
GK: Jan Oblak (Atletico Madrid)
DEF: John Terry (Chelsea), Carles Puyol (Barcelona), Diego Godin (Atletico Madrid)
MID: Javier Mascherano (Liverpool), Xavi (Spain), Xavi Alonso (Spain), Steven Gerrard (Liverpool).
FWD: Andres Iniesta (Spain) Fernando Torres, David Villa (Spain).