Since Liverpool announced that they will no longer be making use of their Melwood training ground and that they will be moving to a new facility in Kirkby, some of the club's legends have reacted to the news. The club's legends including Lucas Leiva and Daniel Agger have all bid farewell to the ground they spent most of their playing career training at Liverpool.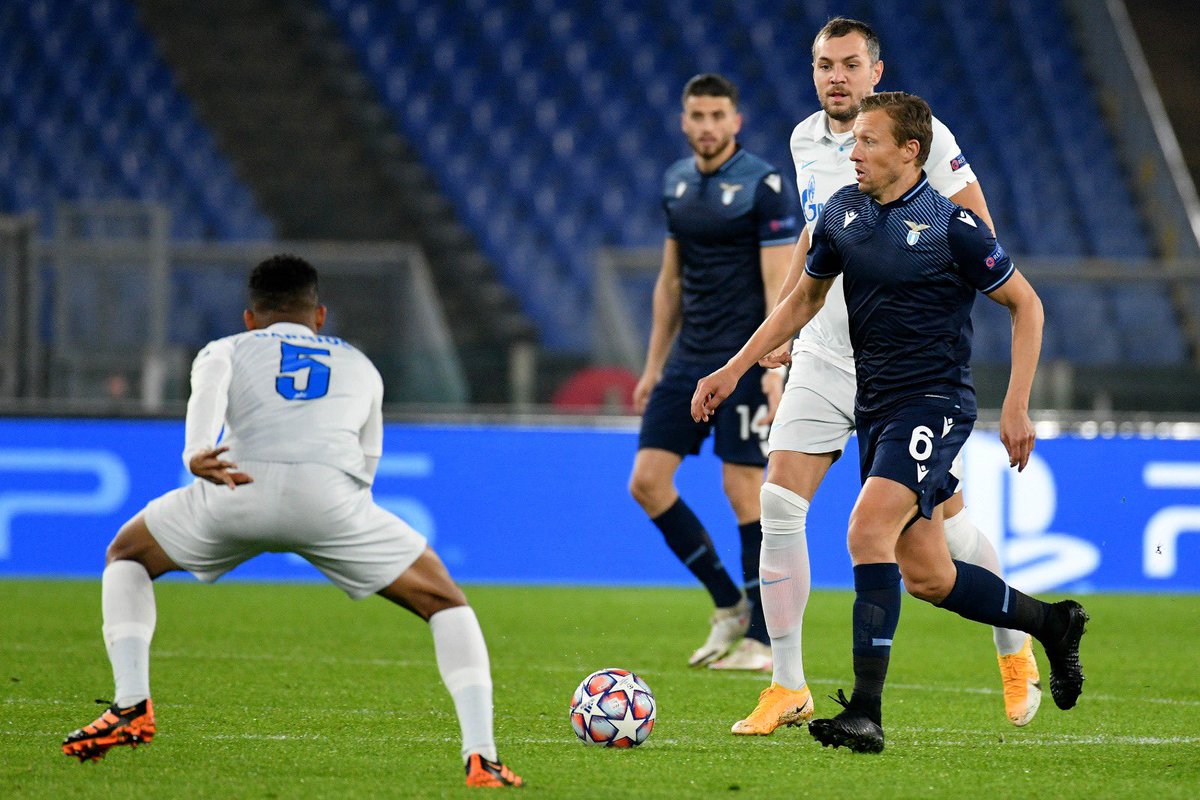 And now, former Reds striker Fernando Torres has joined the train. Last UEFA Champions League and Premier League winners confirmed they will no longer be making use of the Melwood ground that has been called hike by the club's players for over 70 years.
Torres spent four years at the club, after arriving from Atlético
Madrid in 2007. He enjoyed a blissful career at Anfield and is considered to beone of Liverpool's best players in the last two decades.
The former Spanish striker took to Twitter and tweeted that many stories and memories will stay within the Melwood walls, confirming that he feels emotional about the development.
On Liverpool's official website, it is stated that Bill Shankly was responsible for turning Melwood into a standard training facility, in a period which players would head for the ground for training after changing at Anfield.
Although Jurgen Klopp's men will be moving to a more advanced and state-of-the-art training facility in the AXA Training Centre in Kirkby, it is rather the fond memories and stories shared at Melwood that would be missed.
The AXA Training Centre will serve as home to the world-class players already present at the club and will be equally open to see more players of that status come in as well. The Reds will be hoping that their new Kirkby ground will bring them good luck as they look to win more titles in the future.