https://pbs.twimg.com/media/Ev-6EGUXAAU2vU9.jpg
Former Chelsea striker Fernando Torres has reacted to the new identity that his former employees have had under their current manager Thomas Tuchel. The Blues have indeed become reborn under their new German manager and are now becoming a force to reckon with in all of Europe. They are the current champions of Europe and with hard work, they made their way to the top of European football, conquering their rivals both locally and abroad till they eventually managed to get what they truly deserved. Torres has now mentioned that the current Chelsea team has what it takes to win another UEFA Champions League title even though it will be more difficult than the last year.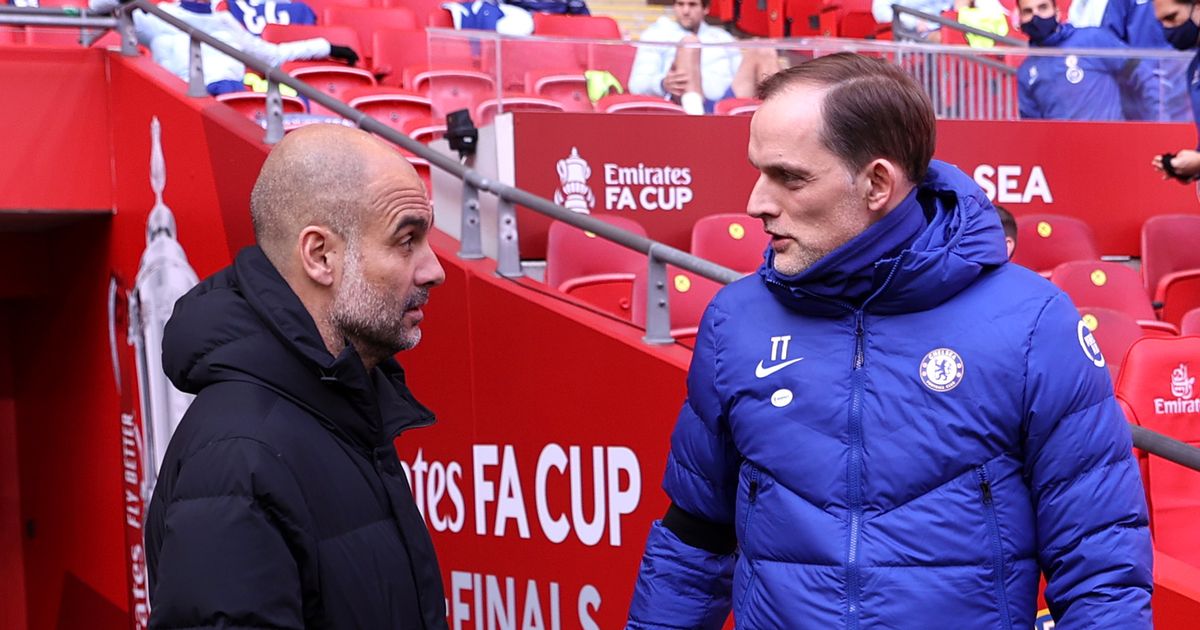 Torres, in his illustrious football career, played for Chelsea but before then, the first club he played for in England was Liverpool. He first made his name as a young star and prolific striker when he was still at Spanish La Liga outfit Atletico Madrid. After a sensational move that saw him swap Spain for England, he was one of the most talked-about players in the English division and banged in a lot of goals for the Reds before sealing a famous switch to Stamford Bridge some years later.
His career at Chelsea didn't quite go as planned and was not as successful as the one he had with Liverpool but even to date, he is still widely respected as one of the best strikers to have ever kicked a ball.
Torres says that the fact that he has played for Liverpool and Chelsea in his career serves as a factor to him being biased when trying to talk about one of the two clubs but admitted that while Liverpool weren't in their best firm last season, Chelsea took advantage and with some fantastic football under Tuchel, they became world-beaters.