Atletico Madrid star Luis Suarez has been named the best Liverpool striker since Fernando Torres according to the list compiled by media outlet Planet Football. The aforementioned media portal ranked the strikers that have played for Liverpool since Fernando Torres left the club over a decade ago and Uruguayan striker Suarez topped the list ahead of Brazilian star Roberto Firmino and Englishman Daniel Sturridge.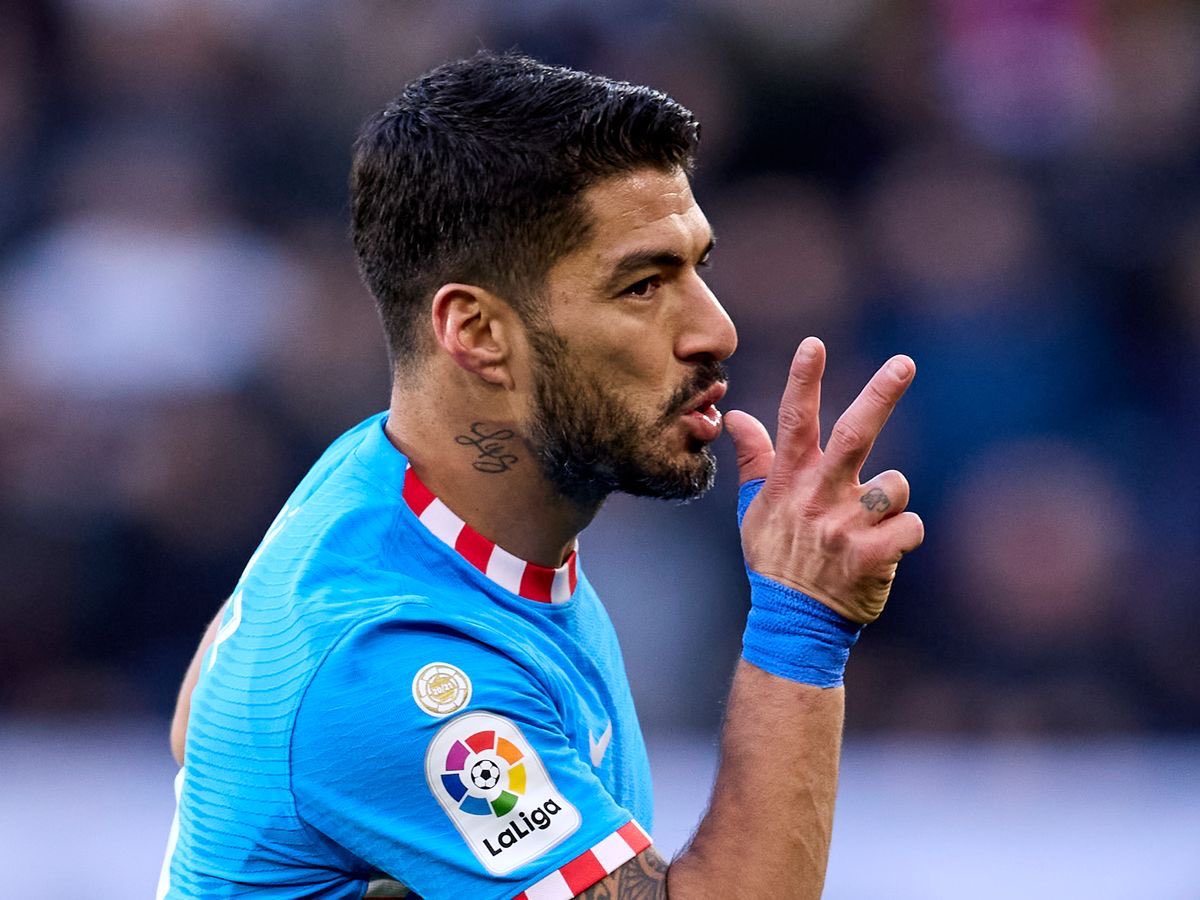 Fernando Torres was one of the best strikers in the world when he was a Liverpool player until the Spaniard left the Merseyside club in search of trophies at rival Premier League team Chelsea. A lot of Liverpool fans were disappointed to see Torres leave the club for Stamford Bridge after three-and-a-half years on Merseyside. The Reds had signed Fernando Torres from boyhood club Atletico Madrid in the summer of 2008 and he went on to become a world-class finisher at the club under the watchful eyes of compatriot Rafael Benitez. Liverpool fans and officials were unable to stop Torres when he made up his mind to sign for Chelsea at the start of 2011.
Chelsea paid a club-record transfer fee of £50m to sign Torres from Liverpool in January 2011 and he went on to win the Champions League title with them in the following year though he played second fiddle to first-choice striker Didier Drogba throughout the Champions League title-winning season.
Liverpool turned to Luis Suarez and Andy Carroll as the striker replacements for Torres in January 2011 and it was the former who made a bigger impact. Englishman Carroll signed for Liverpool from Newcastle United in a £35m deal, while Suarez joined the club from Ajax Amsterdam in the Dutch Eredivisie in a £22.3m deal. Suarez scored four goal for the rest of the 2010/11 season after joining Liverpool at the halfway stage. He would go on to score 78 goals in the next three seasons before signing for Spanish La Liga side Barcelona in a £75m deal in the summer of 2014.