Egyptian star Mohamed Salah could lose his Liverpool legacy like Fernando Torres if he does not stay at Liverpool according to club legend Jamie Carragher. The ex-Liverpool defender stated in the Daily Mirror that the aforementioned Salah might suffer the same fate as Fernando Torres in terms of his status amongst the Liverpool fans if he leaves the club.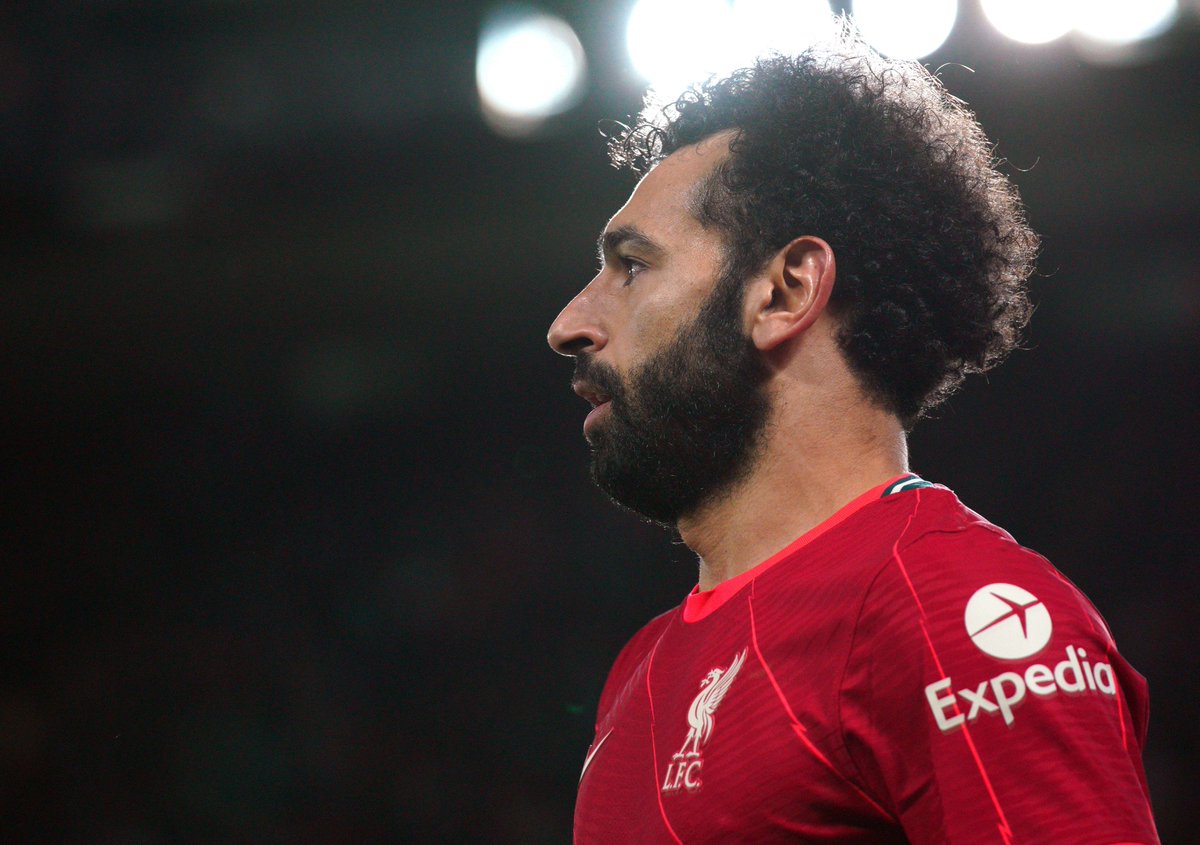 Carragher was speaking amidst the ongoing contractual impasse between Salah and Liverpool. The former Chelsea, FC Basel and AS Roma star has around a year left on his current deal with the Reds and he's yet to agree a new contract despite talks involving his representatives and the club. Liverpool could be forced to sell Salah this summer if he does not sign a new deal. Big European teams such as French giants Paris Saint Germain (PSG), Real Madrid and Barcelona have already been linked with the Liverpool forward.
Speaking further on Salah, Carragher said that the player would be best served if he continues his career under Liverpool manager Jurgen Klopp who knows how to get the best out of him. The general consensus is that Salah wants to stay at Liverpool, but club officials are not prepared to smash their wage structure to keep him.
On Fernando Torres, the Spaniard was a cult hero amongst the Liverpool fans just like what's obtainable with Salah before he sealed a controversial transfer to Premier League rivals Chelsea in his quest to win trophies. Chelsea paid around £50m for his signature in January 2012 having spent three-and-a-half years with the Reds on the back of his move from Spanish club Atletico Madrid in the summer of 2008.
Torres went from hero to villain in the eyes of the Liverpool fans after his move to Chelsea as they felt betrayed. He was able to win trophies at Stamford Bridge as the price paid for his lost legacy at Liverpool.