Looking back to January 2018 when Manchester United announced the signing of Alexis Sanchez it was seen as a coup for the Red Devils. Many pundits felt that the former Barcelona star would be the one to take Manchester United to the next level.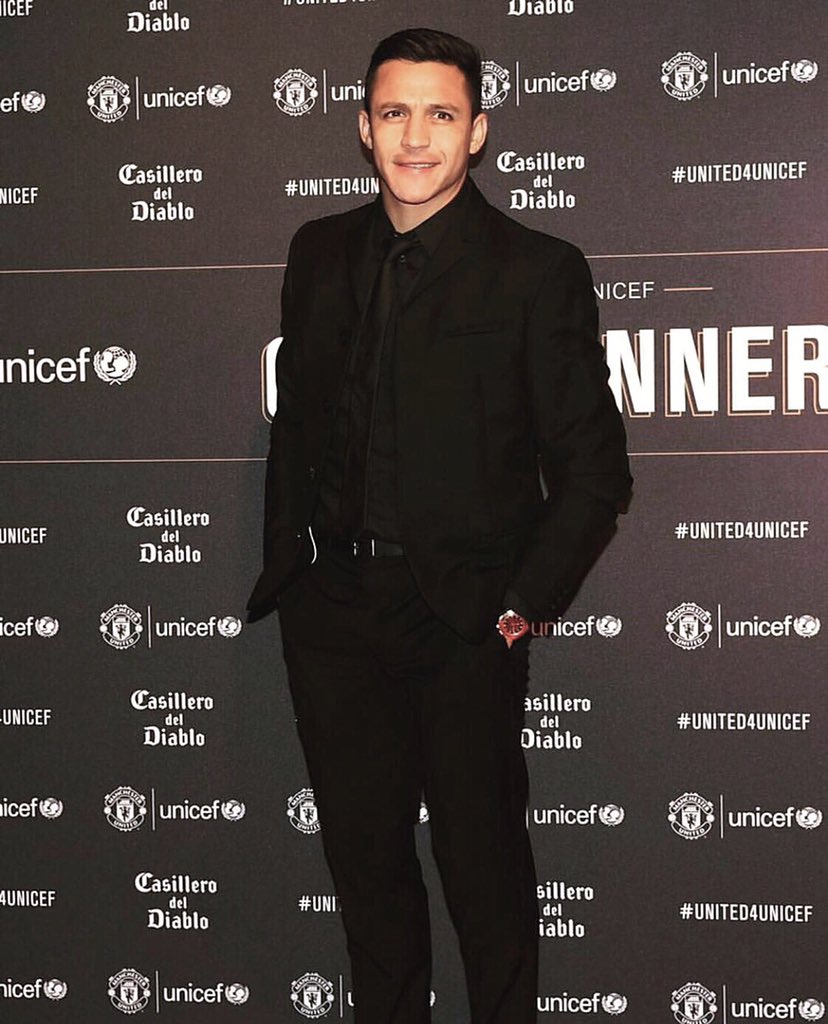 However a year later it looks like the Chilean would be leaving the club in the summer as one of the major flops in the Premier League history. The major flop signing of recent was that of Fernando Torres from Liverpool to Chelsea.
Torres also made the move in January of 2011 in a then-record Premier League record transfer of £50 million on the back of his impressive stint at Liverpool. but the Spaniard turned out to be a major flop as he failed to replicate the form at Stamford Bridge.
He scored 45 goals in 147 appearances but most of his goals were in the cup competitions and he never scores more than 8 league goals in a season during his time at the club. Sanchez is on a similar run at United as he has just five goals in 41 appearances for the club.
There have been moments of brilliance like the comeback win against Manchester City last season and the winner at home to Newcastle in the 3-2 comeback at Old Trafford in October. However, these performances have been few and far between and the club could be better off limiting their losses in the summer.
The arrival of Ole Gunnar Solskjaer in November was supposed to bring a new lease of life for the 30-year-old attacker. But injuries have played a huge part in him missing in on the good run of form which culminated in His latest injury against Southampton.
He could have played his last game for the Red Devils and would not be short of suitors in the summer as he still has star qualities in him.