Newcastle United manager Rafa Benitez is set to try and lure Fernando Torres back to England, according to report. With Torres confirming he has come to the end of his second stint at Atletico Madrid, there were several options open.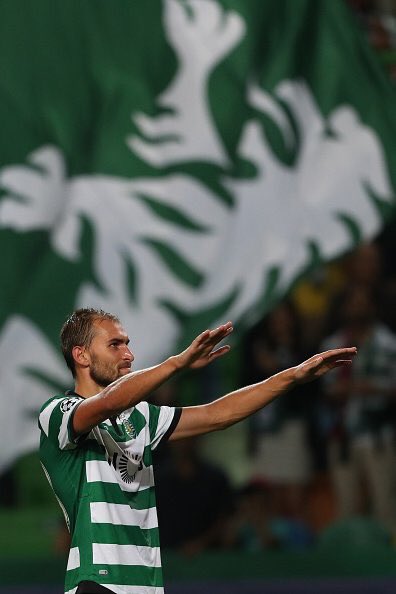 Torres was linked with the Chinese Super League (CSL) and the Major League Soccer (MLS). Torres' former teammate VeljkoPaunovic manages MLS side Chicago Fire, hence the early links.
The player's father has revealed that his son would likely not remain in Europe when he leaves Atletico. He refused to confirm where the player would spend next season but he said it would be revealed soon. From his revelations, Torres would likely be heading to Asia or the United States.
However, as Premier League side Newcastle need an experienced striker upfront,Benitez is now considering speaking to the player to reconsider his decision. The Spanish coach is seeking a 10-15 goal striker that would come affordable. Salomon Randon and Bas Dost have been linked to Newcastle but they would cost more than the club transfer record of £16 million.
Benitez is trying to lure Torres to come to Newcastle even if it is on a two year deal, especially as he is a free agent. The 34-year old combined well with Benitez the last time at Liverpool and they could replicate such at Tyneside. The Magpies would only need to offer him a generous sign-on fee, which could very well be his last in his playing career. He could impress and go on to be a cult-hero at Newcastle, another plus aside his legendary reputation at Atletico and Liverpool.